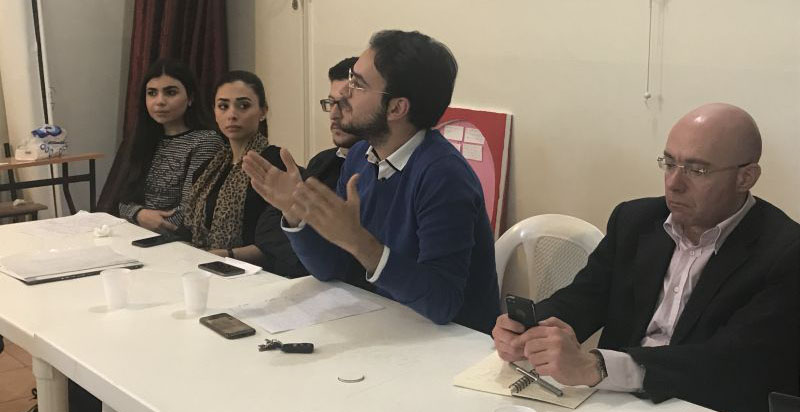 The Legal Clinic is composed of more than 70 students from the Faculty of Law of Saint Joseph's University in Beirut, working under the supervision of the faculty's teachers to provide free legal advice to marginalized groups in society.
The legal clinic is the result of the Faculty of Law's commitment to the right to access to justice, which is necessary in order to ensure effective and not merely theoretical rights that are reflected in the daily lives of citizens.
The legal clinic thus aims to promote the contribution of members of the university community, including students and teachers, to society.
In September 2020, the legal clinic developed a students'-led initiative in response to the Beirut Port explosion and received the inter-agency support from UNESCO within its LiBeirut Initiative, UNFPA and UNDOC.
 UNESCO

---
UNFPA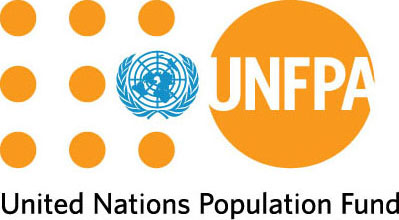 ---
UNODC